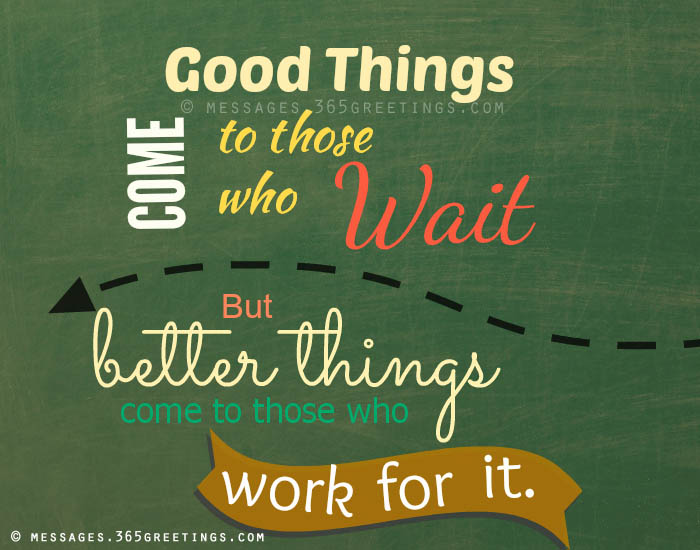 Getting a good job requires good education!
It is all about the grades and the degree you have!
Study hard and success will be yours.
Today you will work hard,
You will study late night,
You will skip parties,
You will avoid hanging out with friends…
But then tomorrow,
You will enjoy your life in a much better way!!
Think about tomorrow, not today.
Failure is the best teacher;
Learn from it,
Try to rectify the mistakes,
And nothing can stop you from attaining success!!
Learning helps you in growing,
Physically, mentally and emotionally!
So, never ever stop learning!!
Only those are successful, who dream big!
So
dream
big, have faith,
and put all your efforts in making them true.
Never wait for someone to stand with you,
In your dreams and goals!!
A winner always stands alone,
And this is a universal truth.
Education is like the foundation of a building.
In order to make a strong and long lasting building,
You need to make a firm foundation!
So if you want to have a long lasting and strong career,
Make sure your education is firm.